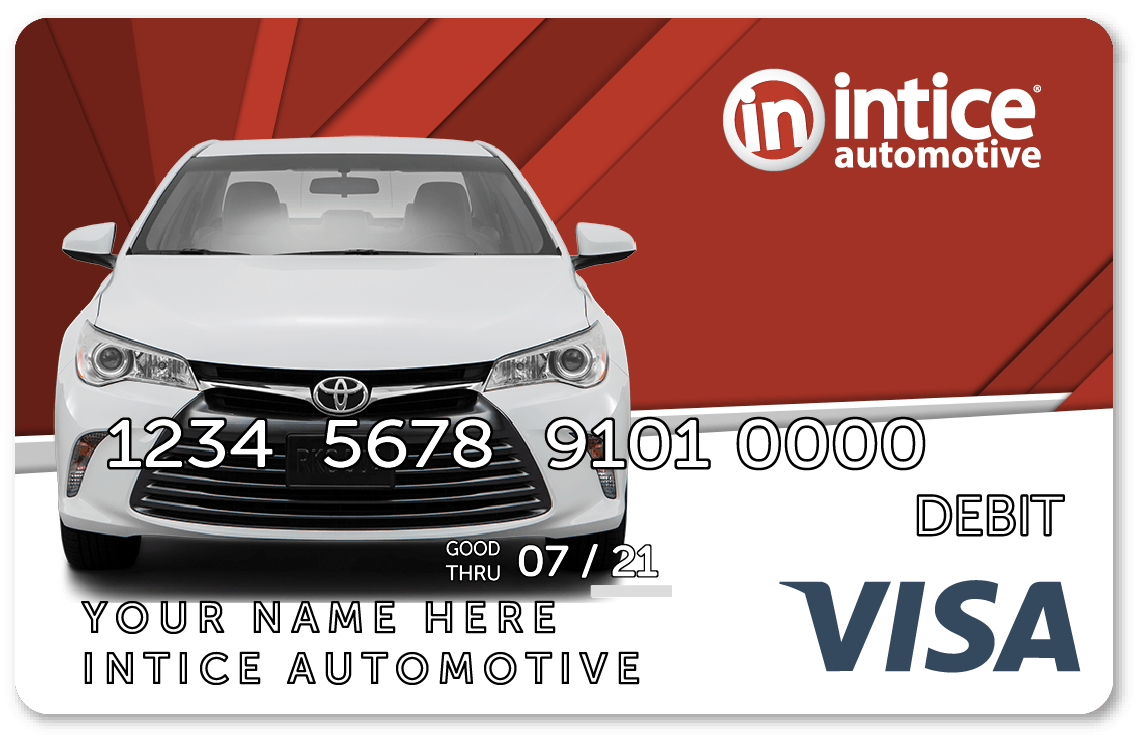 #First Name#,
We appreciate the opportunity to earn your business at #Dealership Name#. To show our appreciation we would like to give you a special incentive, a #Incentive Description#.

While your here, we would like to offer your a free professional appraisal of your current vehicle and provide you with our Best Price, Estimates on Down Payments and Monthly Payments on a New or Pre-Owned vehicle of your choice.

Don't forget to bring your #Incentive Description# Redemption Certificate, you can reprint it below. 

Give us a call at #Dealership Phone# and schedule a V.I.P. Appointment or just stop by at your convenience.
Thank you!

#Dealership Name#