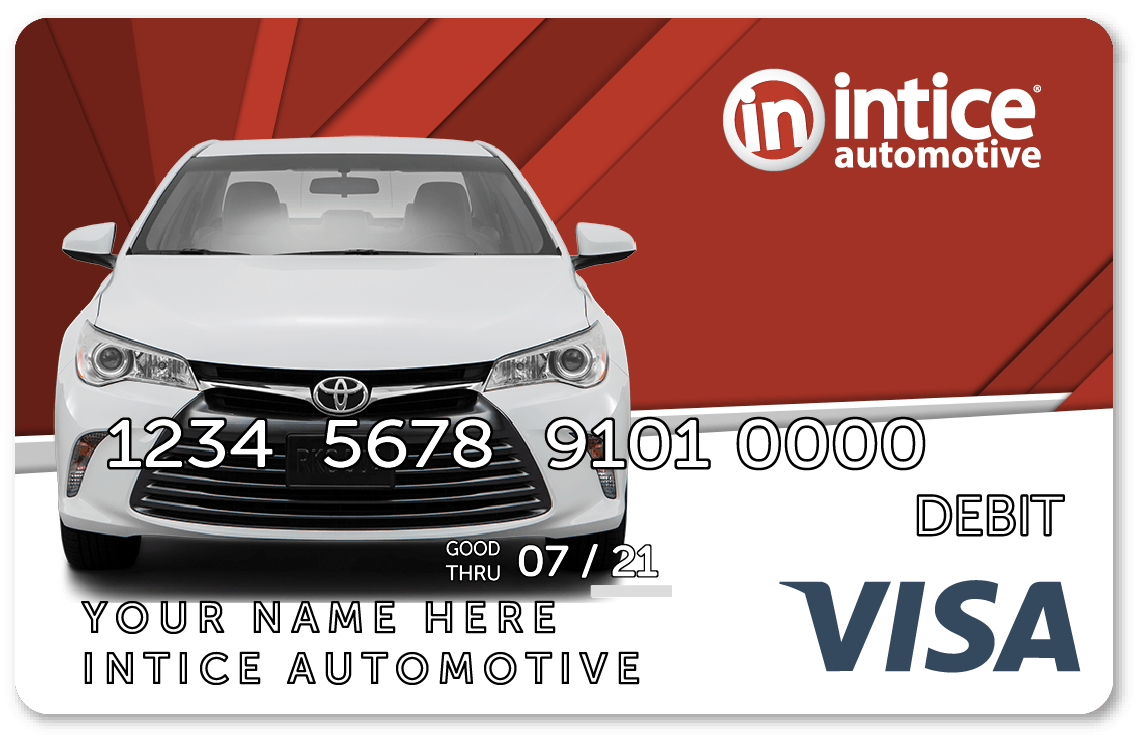 Appointment Request
We want to roll-out the red carpet and invite you to #Dealership Name# for a V.I.P. Appointment. While you are here you can redeem your certificate for the #Incentive Description# you registered for while visiting our website last week.
We would like to conduct an informative product presentation as well as a road demonstration. You can contact the dealership at #Dealership Phone#, please ask for the Internet Sales Manager to schedule your V.I.P. Appointment.
Don't forget to print and bring your #Incentive Description# Redemption Certificate, you can reprint it here: #Redemption Form URL# 

We look forward to seeing you soon!